According to the latest research by IDC, most of the data center infrastructure is expected to see a revamp in the next 3 years. That means you need to start planning now in order to be ready for 2018.
Traditional data center workload consisting of enterprise applications, such as business processing (ERP, CRM, ECM, etc.), collaboration (email and workgroup applications), and in-house applications, will continue to grow at a fast pace and require additional bandwidth at an exponential rate. On top of that, bandwidth-intensive videoconferencing and unified communications will have a need for ever-growing data pipes. In a recent IDC survey, about 86% of respondents indicated that they are using or plan to use videoconferencing solutions.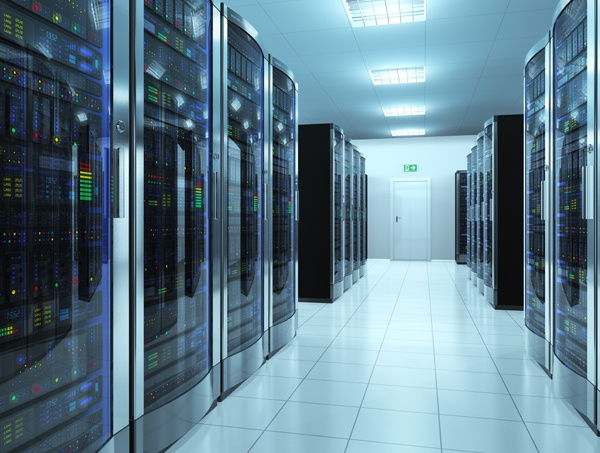 Because of this surge in data traffic, bandwidth requirements could no longer be met by legacy access layer connections of 1GbE. That is why data center operators started migrating to 10GbE back in 2010. Today, most of the server connections to the ToR (top-of-rack) switches are of at least 10GbE. But data center managers now foresee this to become insufficient in the next few years. So they have started planning an upgrade to the next level of Ethernet transport, i.e. 40GbE. However, there is a significant cost impact involved in this migration due to the addition of switch port and cable infrastructure resources.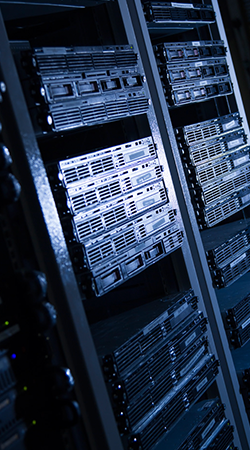 Cisco has made the lives of data center managers easier by introducing its 40 Gbps Quad Small Form-Factor Pluggable (QSFP) bidirectional (BiDi) technology that allows the reuse of existing 10 Gbps fiber infrastructure for 40 Gbps connections. Cisco's 40GbE QSFP BiDi transceiver uses the same two strands of MMF fiber with a Duplex LC connector currently used by 10GbE connections. It has two 20-Gbps channels; each transmitted and received simultaneously over two wavelengths on a single fiber strand. This results in an aggregated 40 Gbps link over a pair of LC-terminated fiber cables. Not only that, this QSFP BiDi transceiver module comes at about half the cost of the traditional range of 40G transceivers. Since most of the ToR switches in today's data centers support 40G modules, it means that migrating from 10GbE to 40GbE would be a smooth and cost-effective transition.
But migrating to 40GbE doesn't mean that you need to compromise on your network monitoring capability. If you are worried about your newly upgraded 40Gbps network segments becoming blind for your existing TAPs, then we have good news for you. Profitap has made it easy for data center managers to tap into their 40G traffic by using our 40G Bidirectional TAP. Specifically built to access Cisco's 40GbE BiDi links, this TAP provides visibility to your 40Gbps traffic by mirroring all the four transmit signals, i.e. 2 x 20Gbps in both directions.
The 40G BiDi TAP is fully passive and thus requires no power supply. It is deployed as a non-intrusive in-line TAP and is completely invisible to any element in the network. It fully supports Cisco's 40GbE QSFP BiDi transceivers and uses OM4 fiber optic cabling, the highest quality of multi-mode fiber available today. The 40G Bidirectional Fiber TAP comes in two versions; a single network TAP in the basic version, and triple TAP in the higher version supporting up to 9 TAP points in a 1U rack-footprint. Interested in finding more about network TAPs? Then check our Exploring the Different Types of Network TAPs article.
Have a look at the 40G BiDi TAP and feel free to download the datasheet for technical specifications.