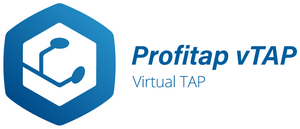 Profitap vTAP is a full-featured network visibility solution built for virtualized service providers and enterprise networks, providing complete visibility of Virtual Machine (VM) traffic (including inter-VM) for security, availability, and performance monitoring.
With the vTAP solution in place, performance issues can be detected quickly as it copies VM data, filters the mirrored data, and then sends the mirrored traffic of interest to physical or virtual monitoring tools.
Profitap vTAP is valuable in the following real-world scenarios:
Enables security, availability, and performance through proactive monitoring of virtual data centers
Complete visibility of traffic in virtual environments, eliminating blind spots
Central management interface for a single overview of the entire virtual visibility system
The newly released vTAP version 0.5.0 includes the following new features:
Added TACACS+ authentication
The vTAP now integrates support for TACACS+ authentication. One or more TACACS+ servers can be added and configured as needed.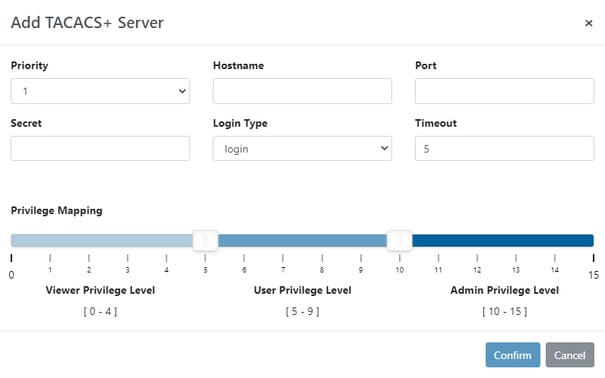 Added RADIUS authentication
Support for RADIUS authentication was added as well. One or more RADIUS servers can be added and configured as needed.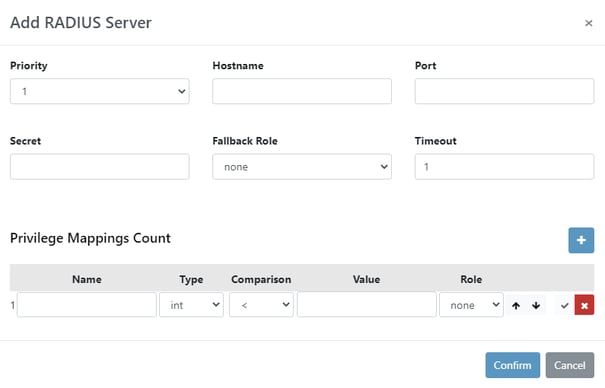 Added Custom Authentication Configuration
With the addition of TACACS+ and RADIUS, it is now possible to configure the priority and activation strategy of all possible authentication methods (local users/TACACS+/RADIUS).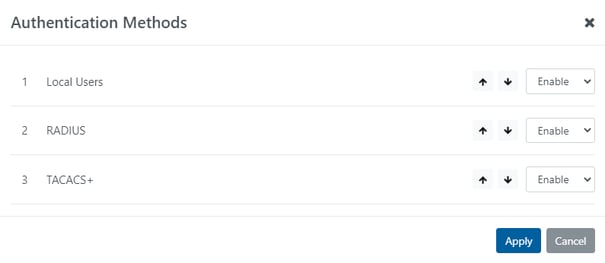 Added Rsyslog
Remote servers can now be set up for the remote collection of system logs.

Added Support page
The user documentation, REST API documentation, and Ansible library are now included in the vTAP Manager and can be accessed from the user interface's Support page.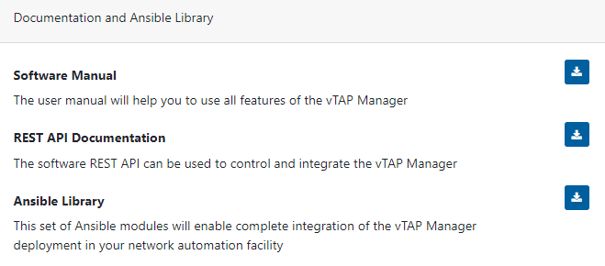 Added Force MTU feature to traffic management rules
Added the option to force the MTU to specific packet size for specific filter rules.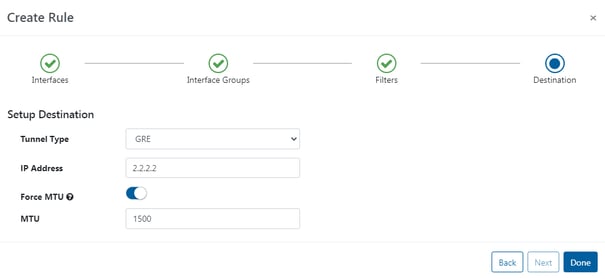 Learn more about virtual tap solutions by visiting the Profitap vTAP Product Page or downloading the Profitap vTAP datasheet.